services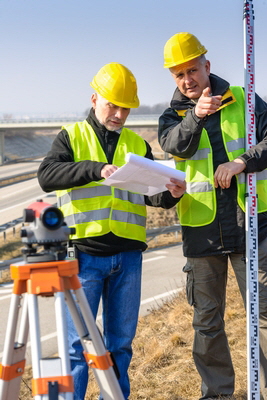 Northern Associates provides professional civil engineering services for residential, commercial and industrial projects. No matter what the size or scope of the work, we guarantee accurate surveys that are customized to your needs. Our mission is to ensure successful completion of your project – in timely fashion and at a reasonable price.
Our services include:
Mortgage Inspection Plans
Property Lines Surveys
Certified Plot Plans
Site Plans
Condominium Site Plans
ALTA Plans
Flood Elevation Surveys
We also work with subcontractors to provide:
Aerial Mapping
Civil Engineering Design
Sub-surface Utility Engineering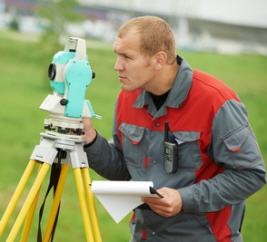 Mortgage Inspection Plans
A Mortgage Inspection Plan, also known a Plot Plan, is frequently requested by real estate attorneys. It is prepared for presentation to lending institutions (and their title insurers) at real estate closings to guarantee the accuracy of a property's structures and boundaries.
SAMPLE 1
SAMPLE 2
SAMPLE 3
Property Lines Surveys
A Property Lines Survey defines the points where one homeowner's land begins and ends. It can be used to resolve legal disputes that may arise when a structure, such as a fence or driveway, is built. The Property Lines Survey enables the property owner to legally place items on his or her property.
Certified Plot Plans
Many communities require a Certified Plot Plan in order to issue a Building Permit. The Certified Plot Plan establishes the property's boundaries and ensures that the structure to be built will meet the local zoning regulations.
Site Plans
A Site Plan, generally used for commercial construction or renovation, is a detailed engineering drawing of the proposed work. It includes the building footprint, roads, parking, drainage facilities, sewer and water lines, lighting and landscaping. Authorities use the Site Plan to verify that local building codes are being met.
SAMPLE
Condominium Site Plans
In order to convert an existing residence into a condominium, communities require an As-Built Plan, which details the dimensions and boundaries of the building and also delineates the individual condominium units.
SAMPLE
ALTA Plans
American Land Title Association (ALTA) Plans are the most detailed property surveys available. Generally used for commercial construction or renovation, ALTA Plans are required to secure title and mortgage insurance. The plans include boundary lines, building locations and easement sites (access rights by utilities and others, such as water, gas, telephone and railways).
SAMPLE
Flood Elevation Surveys
In low-lying areas, a Flood Elevation Survey is required by insurance companies to calculate premiums for flood insurance. In addition to land elevation information, the survey also includes an inventory and certification of flood openings (also called flood vents) in crawl spaces or basements.
FEMA INFORMATION